Ripe Market - Mum & Baby Event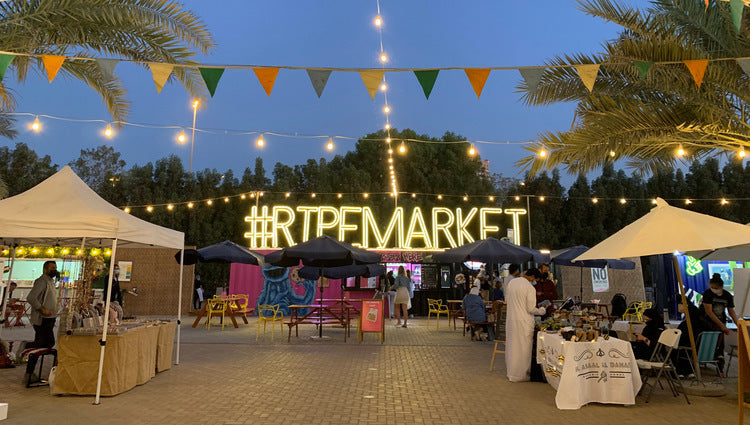 From music to movement & so much more, Ripe's Mum & Baby is hosting some of the best baby classes & workshops Dubai has to offer.
Whether you are pregnant, a new mum or a mum of a toddler, the Ripe Market is hosting a weekend to entertain you and the little ones!
With the mission to inspire mums to get out of the house, keep little ones entertained, connect with likeminded Mums, grow social circles & socialise with other new parents, the market welcomed SMEs & some of Dubai's favourite mummy brands for a weekend of fun!
Date: 11 - 12 February 2023
Time: 9 AM - 9 PM
Location: Ripe Market, Academy Park